Scarletmadeline's Makeup Mastermind: Get Kissable Lips for Valentine's Day
Every girl should know the perfect lipstick and lipgloss for their skin tone and what better excuse to learn then for Valentine's day?
Fair Skin Tones
DAY LOOK:Beige with pink or orange under tones aka NUDE lips. Wear this color in a cream or matte finish
Amanda Seyfried looks lovely in an orange tinted nude lipstick.
NIGHT LOOK: Try a red with blue undertones in a a high gloss finish, or just add gloss to the top.
Scarlett Johansson works this look amazingly
Olive Skin Tones
DAY LOOK: A nude lipstick with brown/yellow undertones in a cream or matte finish.

Miranda Kerr looks gorgeous with this lightly brown tined nude lipstick, it looks so natural and great with her skin
NIGHT LOOK: Red with brown undertones. This could be worn in a matte, semi gloss or high gloss formula

Jessica Alba was very smart to pick out a red lipstick with brown undertones in a semi gloss, it looks great with her skin
Dark Skin Tones
DAY LOOK: A berry tinted gloss is great for dark skin tones during the day
Halle Berry looks fabulous with berry tinted lipgloss!
A great product to get this look is Extreme Lip gloss from DarlaMakeup.com
NIGHT LOOK: Deep reds with purple undertones in a high gloss finish, or add gloss to the top.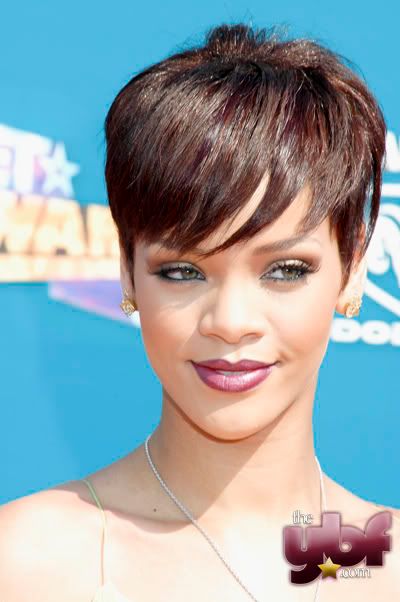 Rihanna's Berry lipstick is great on her skin and makes her lips POP
There you have it, the lip colors for perfectly kissable lips on Valentines Day and every day! Of course there are exceptions...
What is your favorite lip color?
Do you like Lipstick or Lip gloss better?
XOX,

You'll
♥
Loading related posts from sailthru...
---
blog
Lana Del Rey isn't wasting any time between albums! Ultraviolence, the gloomy diva's extremely underrated sophomore LP, was only released six months ago but
Partner